Getting all set ~ Dinner with Grandma & Family at the Club...

Posing with the Xmas Tree, while nicky takes a dip in the pool~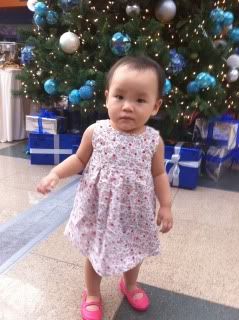 Sinful~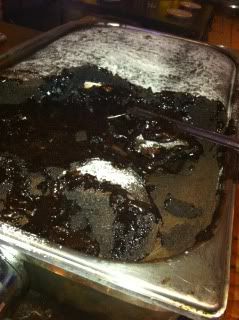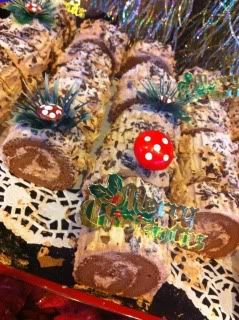 Posing again~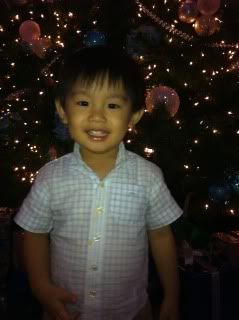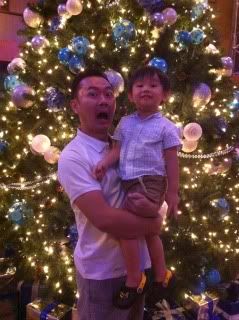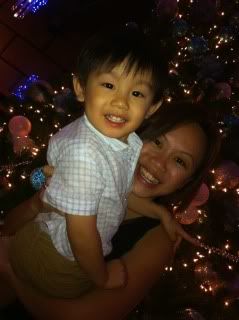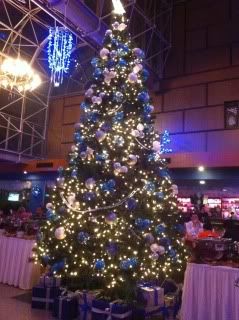 Thank you Auntie Joycelyne!
:)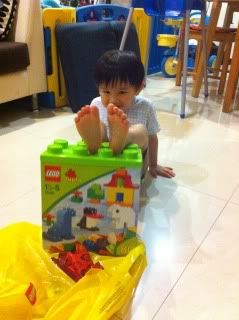 Merry MeRRY Christmas to Everyone, especially the mates in Australia!
Have a jolly good time! Ho! Ho! Ho!